Kids In The Spotlight
International Screenwriters' Association Shines a Spotlight on KITS Youth Screenwriting Winners
For the past several years, KITS has had the honor of partnering with the ISA, to support our young filmmakers. The International Screenwriters' Association has supported KITS by volunteering during their classes, judging the KITS National Short Screenplay Competition, providing ISAConnect memberships to the finalists, and a script consultation to the 1st Place Winner.
"KITS is providing valuable education and experience to these talented youths, and we are so happy to be able to help showcase their talent," remarked Molly Kasch, Chief Operating Officer of the ISA.
Please check out the write-up the ISA recently did, which includes the interviews our Top 3 Winners did with ISA's Business Development Manager, Scott Markus:
https://www.networkisa.org/articles/view/celebrating-kids-in-the-spotlight-filmmaking-by-los-angeles-youth
Go directly to interviews with our winners here:
1st Place: James Gutierrez - Rainy Days 2nd Place: Marina Aguayo - 106 Pounds
3rd Place: Jesus Ledezma - Doble Filo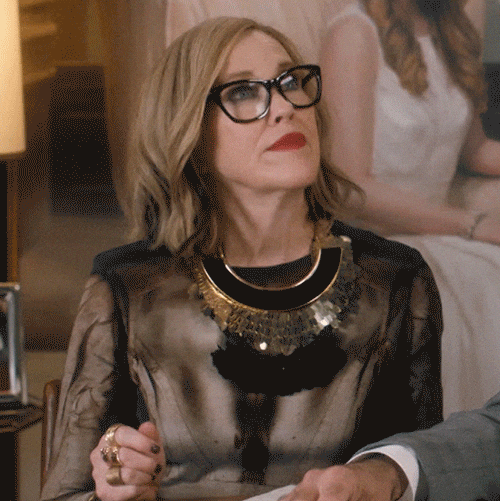 Thank you, ISA, for partnering with KITS as we serve some of the future screenwriters who are sure to take Hollywood by storm!
And congrats again to our Top 3 Winners of this year's KITS National Short Screenplay Competition: James, Marina & Jesus!
You can INDEED do GREAT things!